W W W W  World Wide Web Witness Inc.  Home Page    What is New
HISTORY, REVIEW AND OVERVIEW

HELPS, HINDRANCES AND HOLINESS
Robert E. Donaldson
Published by World Wide Web Witness Inc.
March 2005
ISBN 0 9757385 4 2
©
PREFACE
This volume is intended to expose some of the stories men invent, present in contrast the history which makes no parade, but happens, to provide helps from the eternal word of the everlasting God, to show hindrances in their undressed state, free of phrases that cover gross over-weight, and to see all of this human speeding to corruption, in the light of the holiness which God desires and makes available for man.
It is like looking at a lake of serene splendour, set in the snows of refreshing altitudes, and then from this perspective, considering the dust of delusive dynamisms, below.
It is God who is mocked, it is His word which is voided, it is His will which nevertheless is being done, as this time of trial on earth, for good and evil, reaches to its extremities. Thus does this world move to its defacement before judgment, a fitting exhibit of the mockery of man which the evacuation of the Lord assuredly would bring, does bring, and culminates in bringing to its conclusion.
This is no more doom and gloom than is the word of a physician who, showing the cancer on the X-ray, then sketches out the operation for its removal. It does not remove the cancer of this world; but then what would you, it does remove that of the patient concerned.
Such is the way of Jesus Christ in this day of mercy. It is good news, but it is realism without fancy.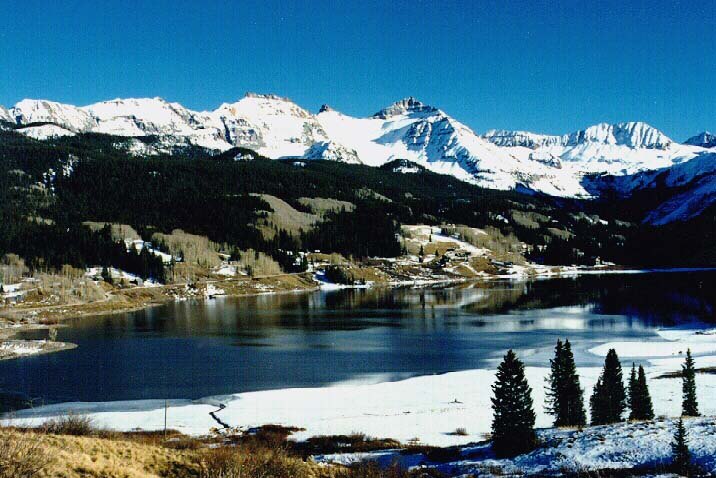 CONTENTS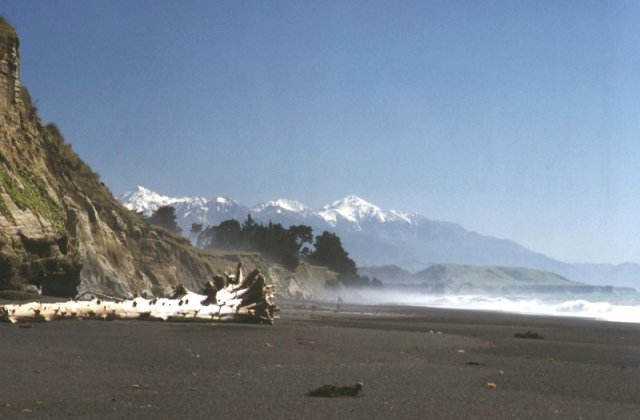 EARTHY HINDRANCES
AND THE UNEARTHLY LUST OF 'LAW'
The Grim Comedy of Parody
News 341
VOA News, March 8, 2005
Where Travelling North was going West!<![if !supportLineBreakNewLine]>
<![endif]>
Compliance and the Kingdom,
or Complaints and Non-Blessedness!
Numbers 11-14
Minding Minds, Mindless Minds,
Marijuana and Psychosis
<![if !supportLineBreakNewLine]> <![endif]>Mental Conviviality, Oblivion and Obfuscation
Committing the Deeds for Committal
News 342
ABC TV March 7, 2005
Naturalism:
The Marijuana of Philosophy,
and the Death of Science ...
The Unholy Hindrance of Humanity.
and its Cure
FASTIDIOUS FLUMMERIES OF THINGS
SUMMERY BUT UNSUBSTANTIAL:
and TRUTH
Fidgetting instead of Exercising Faith
Man Manipulates only his own Self,
The Facts Remaining Inviolate:
But the Penalty is Pride of Race, the Human Race, and Ultimate Disgrace
News 343 The Australian, and The Advertiser, March 12, 2005